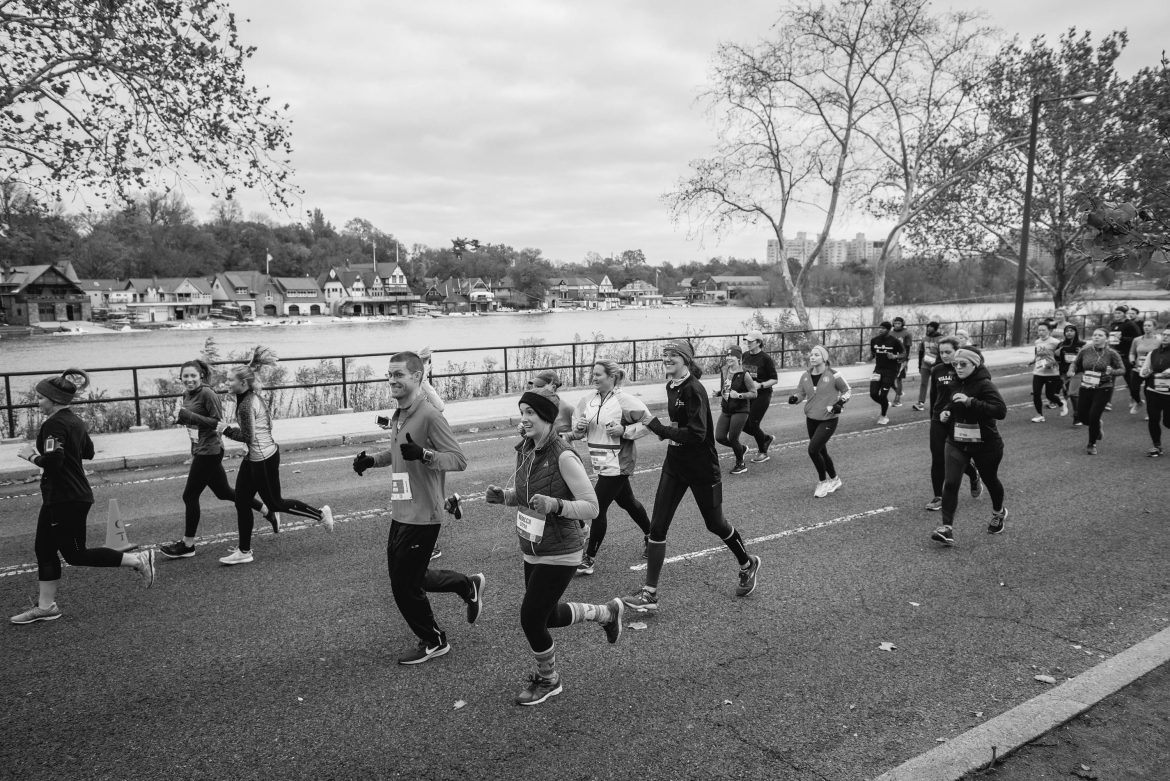 For organizations who rely heavily on one large event every year, the pressure to hype the event can wind down at certain times of the year, but it's important to keep up communications with your athletes. You want to keep people excited all year long so they continue to come back each year. Here are a few way to keep the excitement alive:
(more…)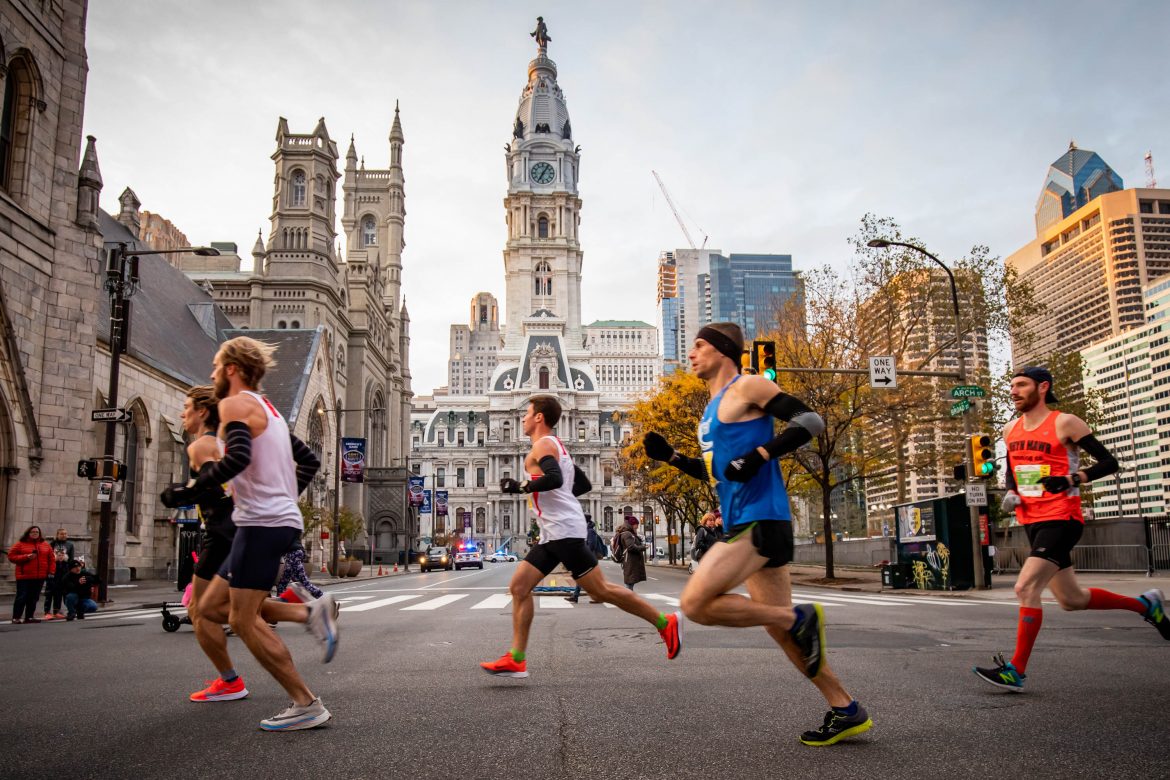 You don't have to be an amazing writer to write a compelling, and helpful blog post. All you need is an unstoppable formula and content that helps your readers cross the finish line. Here are some things to know about writing a good blog post:
(more…)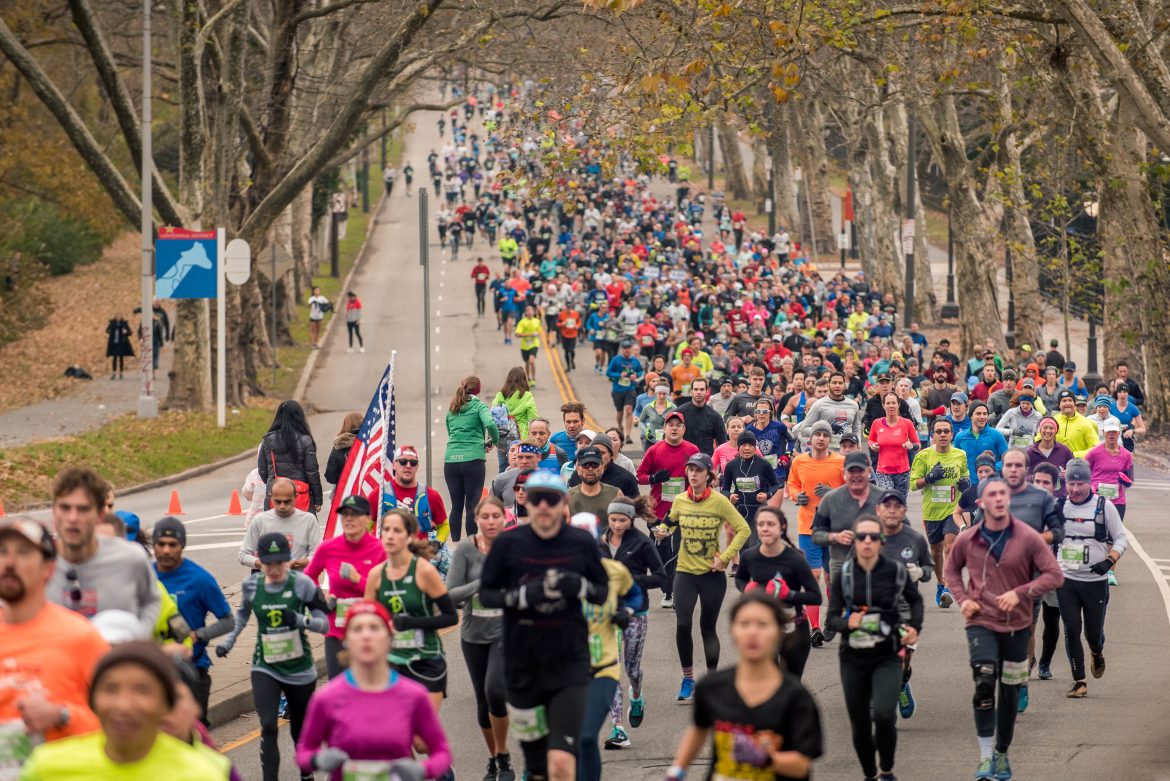 With the popularity of social media, it's impossible not to have your business out there, but it can be very difficult to stand out. Your audience scrolls through thousands of posts a day. How do you make yours pop?
(more…)